How much money and time have you spent on hair products, only to end us still frustrated and disappointed? What if you could have the world's leading curly hair care expert at your fingertips, 24/7, to answer any and all your questions at exactly the moment you need answers?
That's why I've compiled the very best of my uber-popular show - Real Hair Revelations (RHR) - and made them available here for you. Let's stop the madness, sis. The struggle does not have to be real. You just have to let me teach you.
"RHR is the best, most informative, accurate info out there in the Natural Hair world. No where else can you get the expertise of the caliber of Gwen' And she spills the tea for ALL naturals no matter if you're a Claymate rocking Naturalicious or not. Who does that?!?! Whether a newbie in the natural hair game or an OG like me, you get some serious pearls of wisdom every time!!!"
- Erika Saunders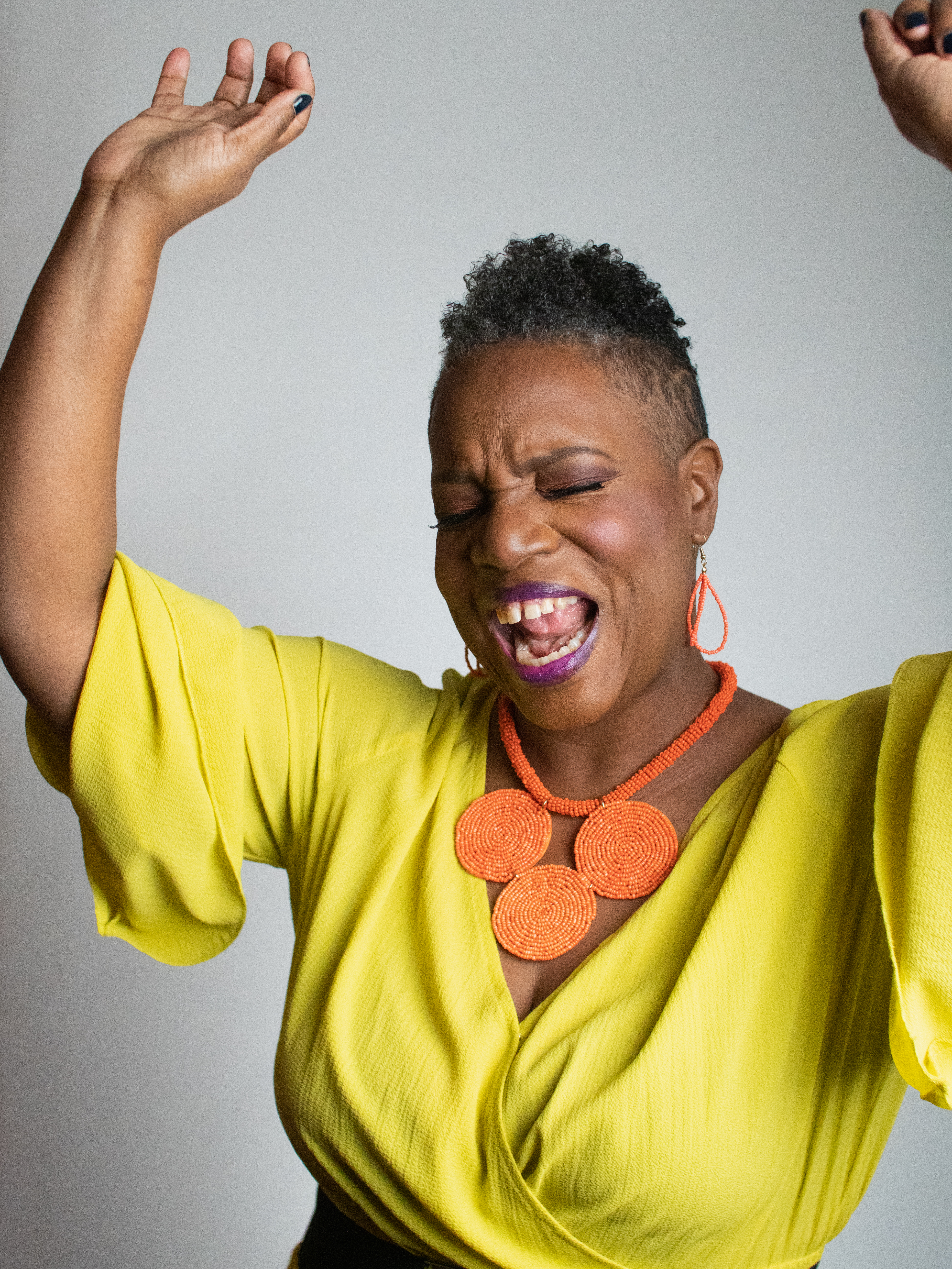 "BUT GWEN, I CAN GET HAIR CARE INFO FOR FREE ONLINE"
Sure, you could go to YouTube or search all over the web for answers. But how's that working out? If you're on this site, my bet is that you still aren't getting the results you truly long for.
Besides that, most people on YouTube are attempting to provide expert information, without actually being experts. They're just posting about what works for them or someone they know. Guess what? That isn't working for you! So you're still wasting your money and your precious time on products that will never work for your hair and you're still lacking the confidence you crave when you look in the mirror. You're still frustrated, you're pretty much over it, and you're at your wits end.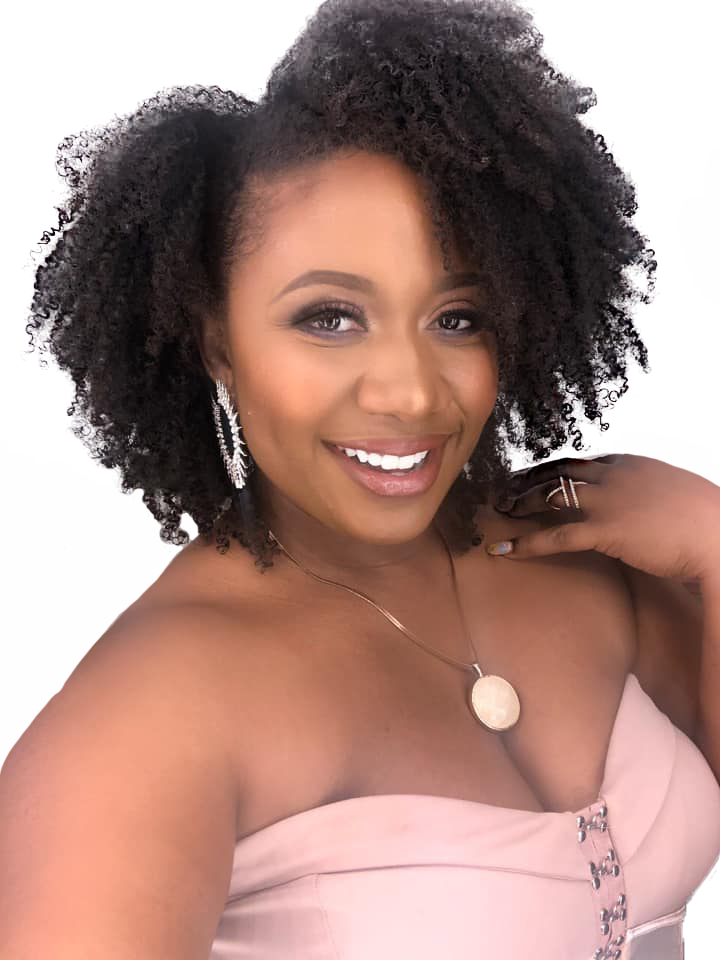 Hi, I'm Gwen Jimmere
As CEO and founder of Naturalicious, I have the honor of making history as the first African American woman to hold a patent for a natural hair care product. My products can be found all around the world, in over 1200 stores including Whole Foods, Ulta and Sally Beauty.
I am the world's leading curly hair expert and I was named one of the 100 Most Influential African Americans in the U.S. along with household names like Beyonce, Serena Williams and LeBron James. My hair care expertise has been sought after by the biggest names in media, including Fox News, TVOne, The Steve Harvey Show, Entrepreneur Magazine, Essence, Fast Company, and The Washington Post to name a few.
Based in Detroit, when I'm not working to eliminate the frustration you have with your hair, I'm hanging out with my favorite guys in the world: my partner Mike and my son Caiden.
Sample Course Curriculum (click the arrow to expand)
Just a taste of the type of information you'll gain access to that will completely transform your hair and change your life
My private consultation rates start at $210/hour. But as an RHR Pro subscriber, I'm giving you all my secrets and expertise from over 15 years of experience for just $25/month for lifetime access to all my past and future Real Hair Revelations. Plus I'll be dropping RHR Pro-exclusive content that can NEVER be accessed anywhere else.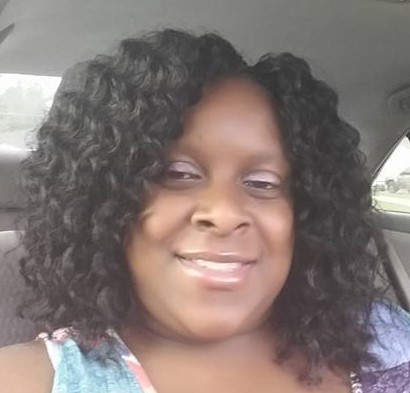 "When I 1st went natural, I had no idea what I was doing...I would ask different people what kind of shampoo they used some would say Suave, VO5, Cream of Nature or whatever was cheap. I watched YouTube videos trying all these products & nothing was working for me, but I was determined to never put chemicals in my hair again. Then I ran across Naturalicious & started watching Real Hair Revelations. I realized there was so much I didn't know about hair. Since then, I have really learned a ton & I am so thankful for Gwen educating me on so much. My hair has came a mighty long way...I'm in love with Naturalicious."
- Donna Wilson